Whitepaper
All industries
Market research on Investigation Intelligence 2021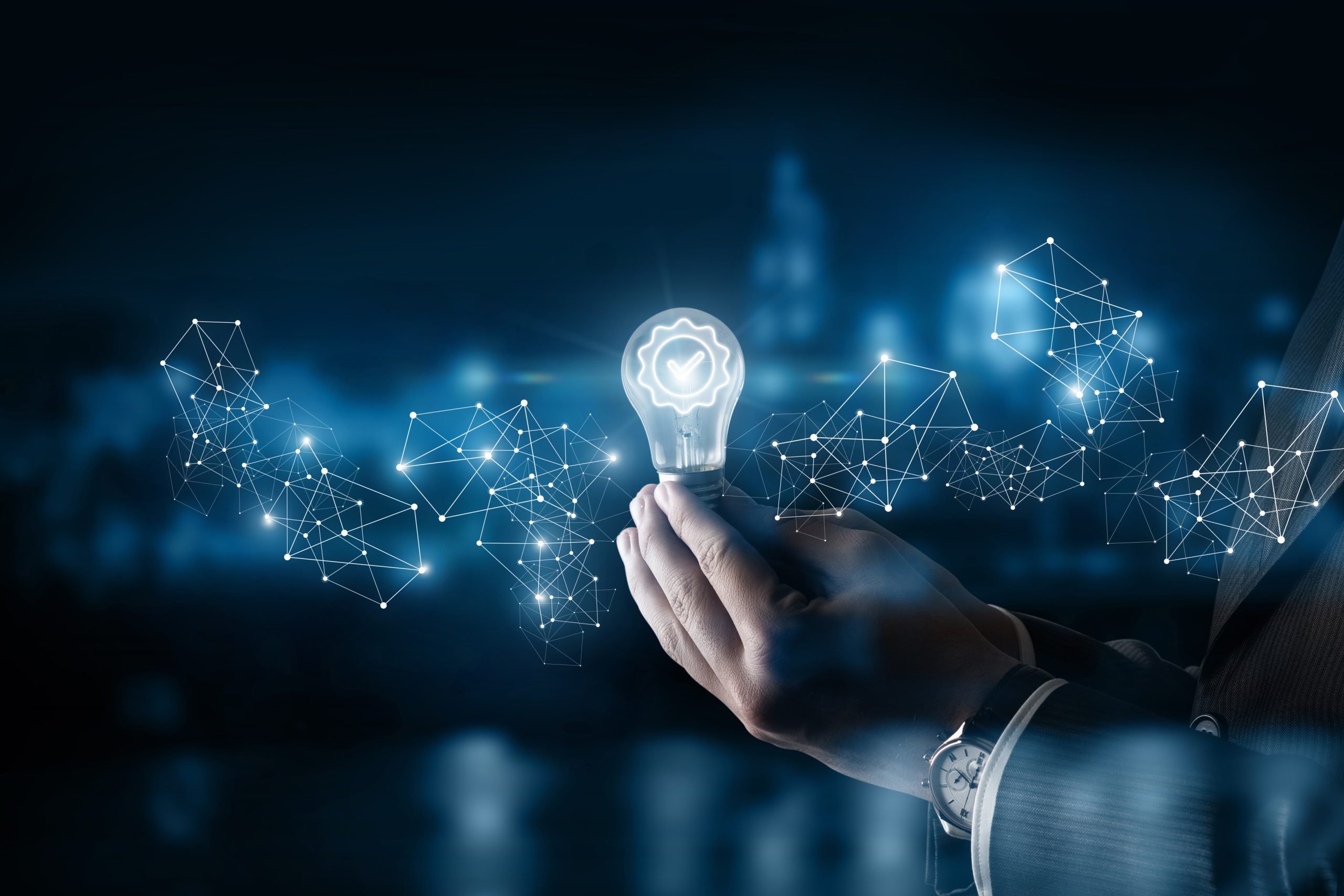 The biggest risk of all
What a new research for audit and compliance leaders reveals:
We recently surveyed 131 audit and compliance leaders across eight European countries for their views on their work, teams, and stakeholders. With regulatory inflation and the rise of AI, all agreed that their biggest risk was standing still.
Building a complete view of enterprise risk remains the central, ongoing challenge for all the respondents. This research report revealed four major obstacles:
Variety and volume of documents for 83% of respondents
Manual information processing for 82% of respondents
Limited tools and technology for 77% of respondents
Shortage of qualified staff for 73% of respondents
Audit and compliance leaders need fresh thinking and new tools to deliver on their missions of assessing risks and complying with regulations. Without reinvention, they will struggle to avoid getting submerged in data and missing some risks.
This report also explains how a new category of AI-powered software tools, Investigation Intelligence, helps audit and compliance groups work better. This solution automates time-consuming tasks and focuses teams on truly investigative work. Read this report to learn how intelligence investigation tools will influence the future of audit and compliance and the performance of your teams.