Unlocking Generative AI-Powered Insights for Life Sciences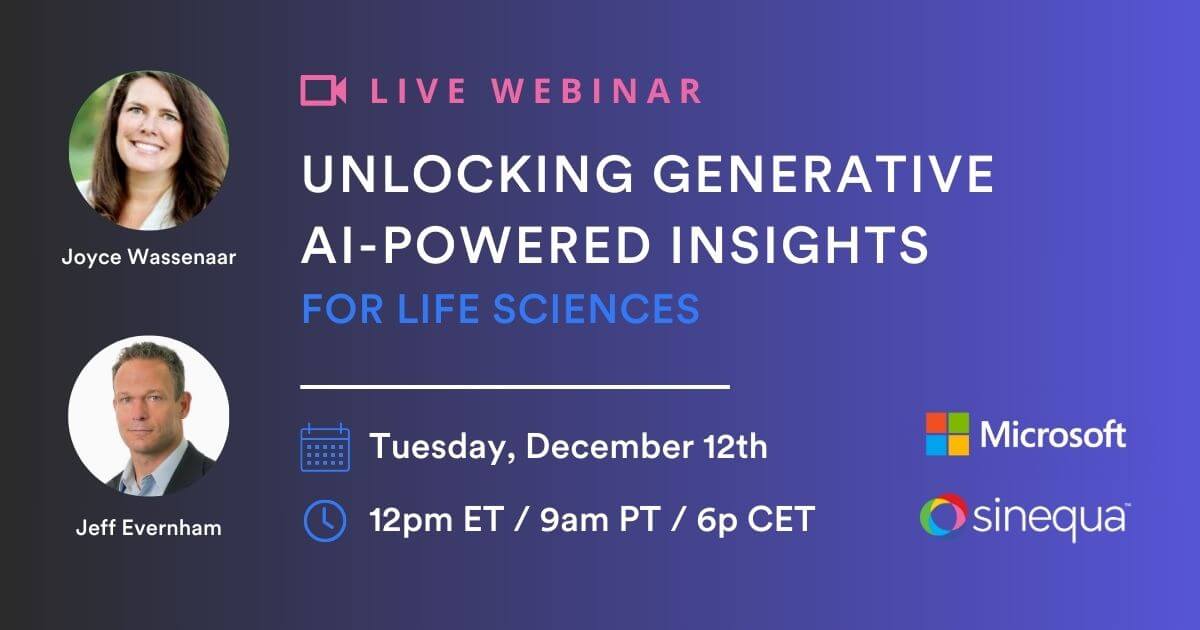 Generative AI has incredible potential to transform how life science organizations innovate, get answers, and accurately communicate information. But that potential is only realized when effectively paired with organizations.
We are thrilled to bring you a life science-focused webinar to explore the synergy between the Sinequa platform and Microsoft Azure OpenAI.
In this webinar, you will discover how your organization can:
Accelerate innovation and reduce time to market for new drugs

Consistently and accurately communicate medical information to physicians and healthcare professionals

Minimize production time floor time and speed up employee onboarding
Meet Our Speakers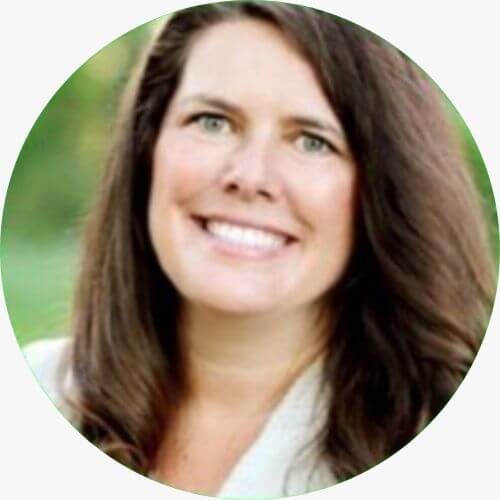 Joyce Wassenaar
Industry GTM Leader, Healthcare & Life Sciences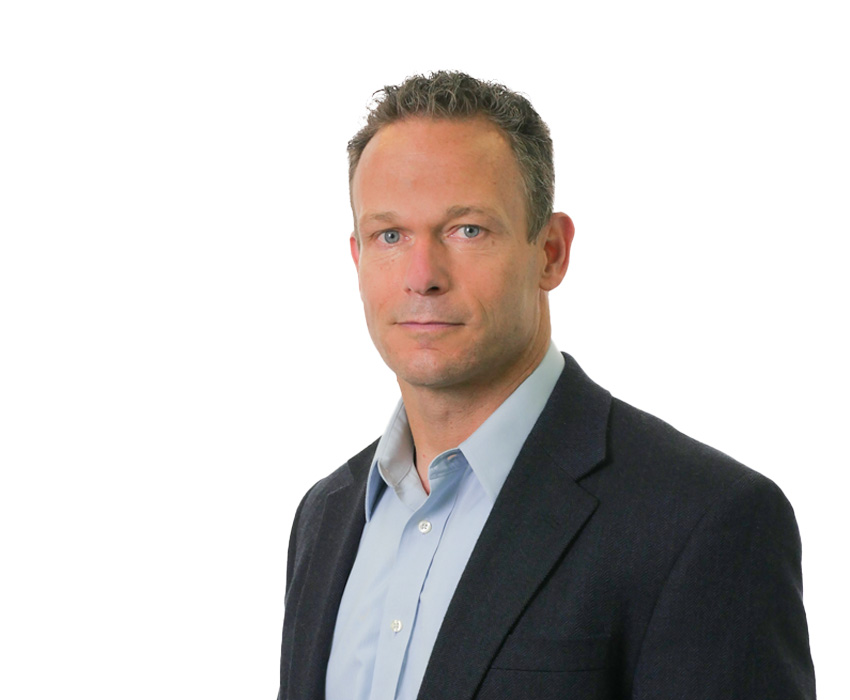 Jeff Evernham
VP, Product Strategy