Whitepaper
Financial Services
All the Alphas: Searching for Success in Active Investment Management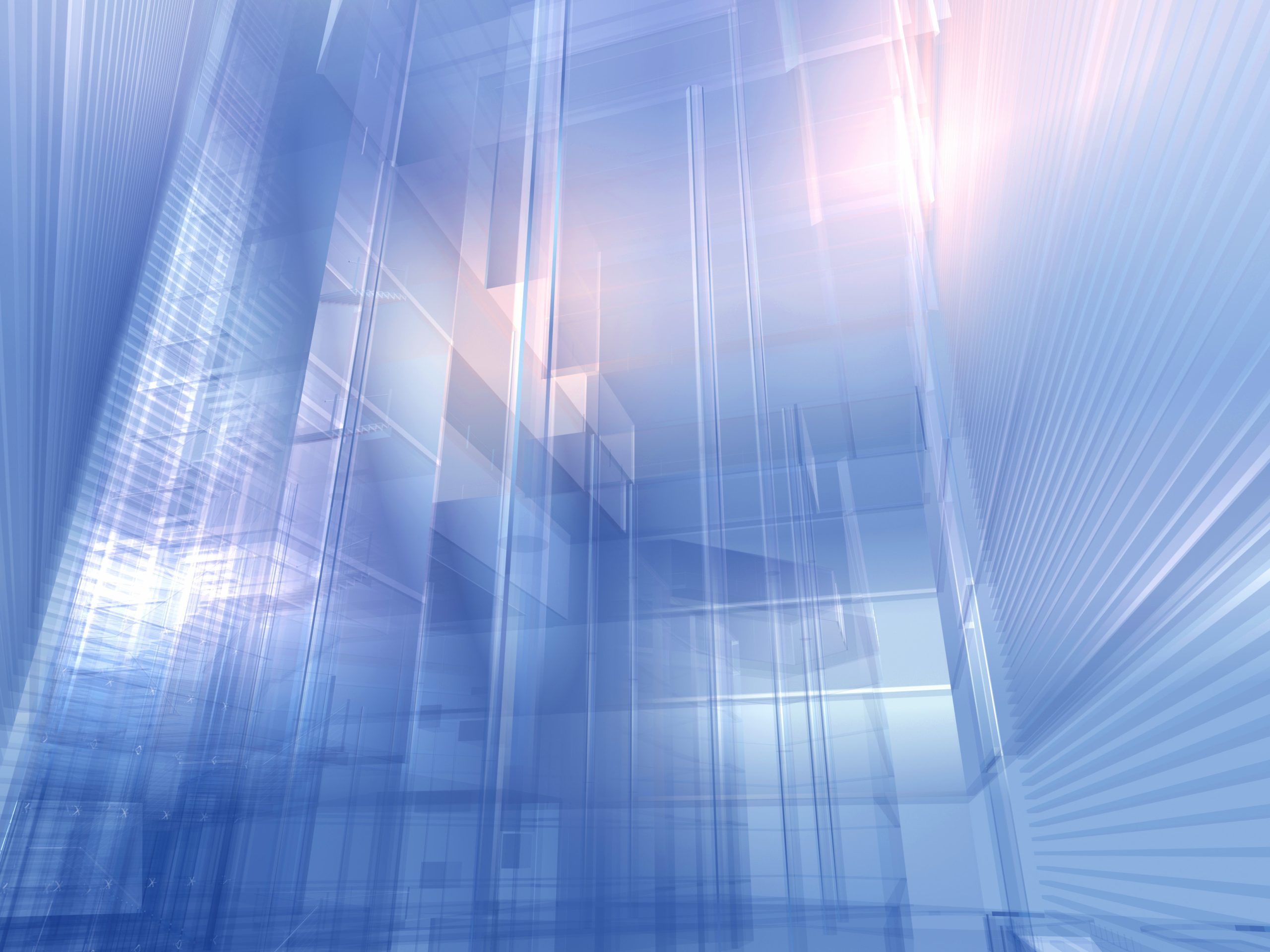 The active investment management industry exists to generate above-market returns, called investment alpha. With passive index managers plundering assets from active managers, this approach isn't sustainable.
Active investment managers need to surface the value of data inside their firms. Silo'ed and scattered data hides untapped value. Delivering exceptional performance (alpha) across functions, such as distribution, service, and transformation creates enduring competitive advantage.
Read this white paper to learn how asset managers can use AI-Powered Search to:
Rethink competitive survival and success.
Learn how one of our customers saves over $21 million per year with All the Alphas.
Implement All the Alphas. These include alphas for distribution, service, transformation, investment research, M&A, and new products.
Maximize value from all your data. External and internal. Structured and unstructured.