Whitepaper
All industries
Building a Business Case for Enterprise Search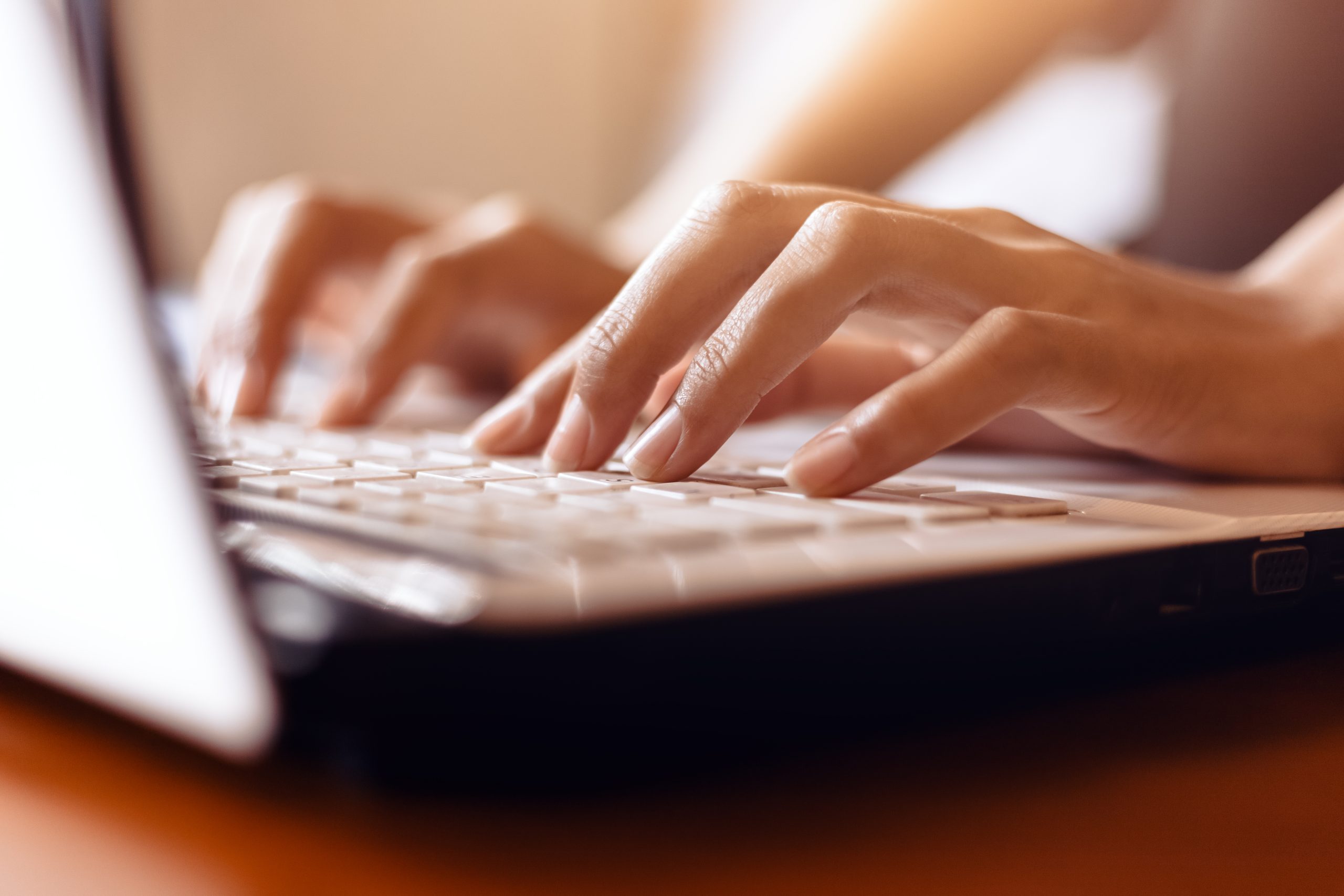 The Role of the CIO
The primary challenge for all employees is being able to find the information they need as a matter of urgency without knowing in which repository or application it is stored. This is where enterprise search becomes business-critical in today's digital workplace.
The low adoption of enterprise search is largely because the CIO finds it difficult to make a business case. This report written by Martin White, Intranet Focus Ltd, sets out the core characteristics of enterprise search applications and the way in which a business case can be made.
In making the business case the CIO takes on full responsibility for information quality, and in just three months of focused effort has the opportunity to make an immediate impact on ensuring that the organisation is able to take advantage of the business opportunities that are emerging ahead of the actions being taken by competitors.
Read this Intranet Focus report to learn how to:
Understand the Technology of Search
Implement Enterprise Search efficiently
Define who should own Enterprise Search