The Forrester Wave ™: Cognitive Search, Q3 2021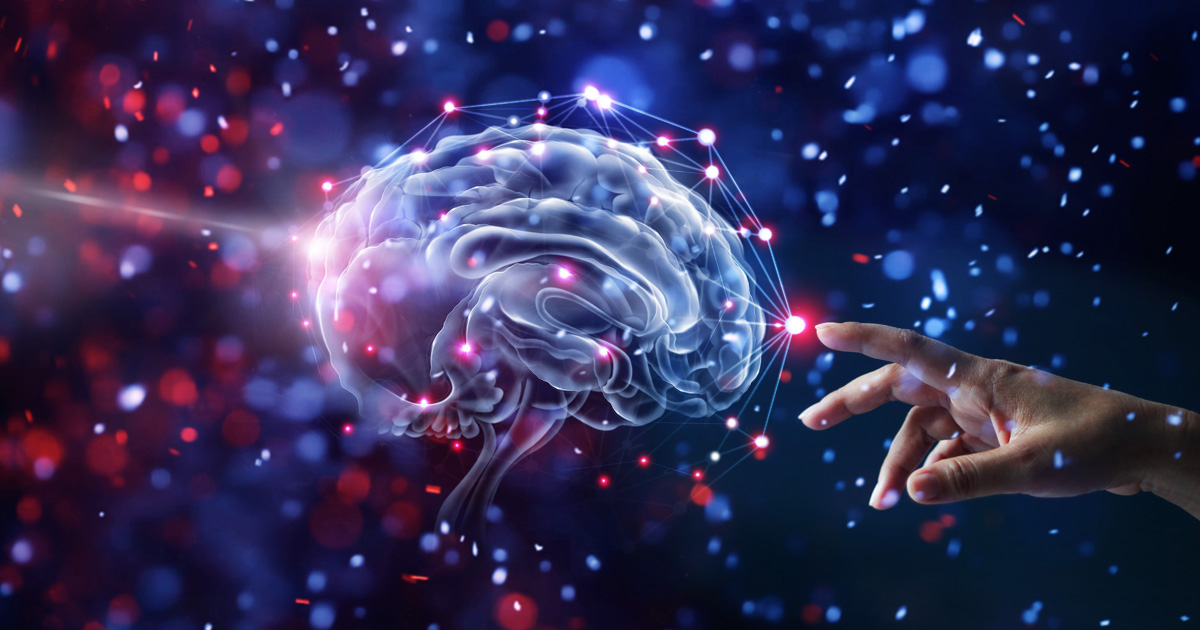 About Forrester Wave™ – Cognitive Search
Forrester defines cognitive search and knowledge discovery solutions as a new generation of enterprise search solutions that employ AI technologies such as natural language processing and machine learning to ingest, understand, organize, and query digital content from multiple data sources.
With 23-criteria evaluation of cognitive search and knowledge discovery solution providers, Forrester identified the nine most significant ones and researched, analyzed, and scored them. This report shows how each provider measures up and helps application development and delivery (AD&D) professionals make the right choice.
Sinequa has been named a leader by The Forrester Wave™ – Cognitive Search
The Forrester Wave™ report, evaluating 13 providers' current offerings, strategies, and market presence, found:
"Sinequa augments intelligence en masse. Sinequa's goal is to help organizations become 'information driven' by augmenting the intelligence of every employee. The company accomplishes this by surfacing knowledge, uncovering insights, and connecting experts via its cognitive search technology. Sinequa expertly balances using its own NLU technology in combination with the latest open source ML technology. It has significant industry expertise in and offers solutions for life sciences, financial services, and manufacturing."

About Forrester
Forrester helps organizations grow through customer obsession. That means empowering organization to put the customer at the center of everything they do: leadership, strategy, and operations.
The Forrester Wave represents one of the industry's most thorough and comprehensive analyses of the cognitive search market. The report's positioning is dependent on Forrester's evaluation of the vendor's market presence, strategy, and current offering in regards to cognitive search. To be considered for inclusion in the report, vendors must have a comprehensive, differentiated cognitive search solution, that is not technologically embedded in any particular applications.