Inform Online 2021 – If I had a dollar for everytime… Thoughts on the most heard tropes about search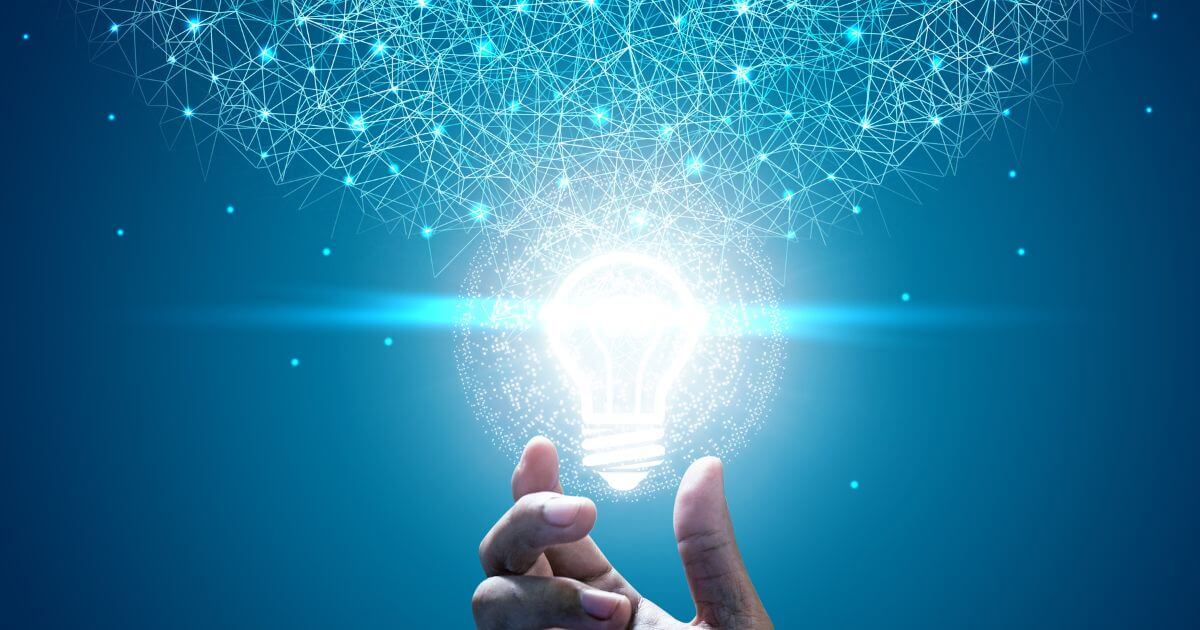 This presentation is dedicated to all practitioners who have heard the infamous: "Why can't we just have Google?" and/or all the other tropes that circulate unfettered in the Enterprise Search world.
Giovanni Piazza, who has been responsible for an Enterprise Search Engine program since 1996, will offer some thoughts on these tropes, and – more important – on how to create a winning user experience, centered on the concept of "findability".
Giovanni discusses "set and forget," "Search and KM", "taxonomies for search: pay me now or pay me later," and other key concepts around enterprise search.