Article
Artificial Intelligence (AI)
Power What's Possible With Enterprise GenAI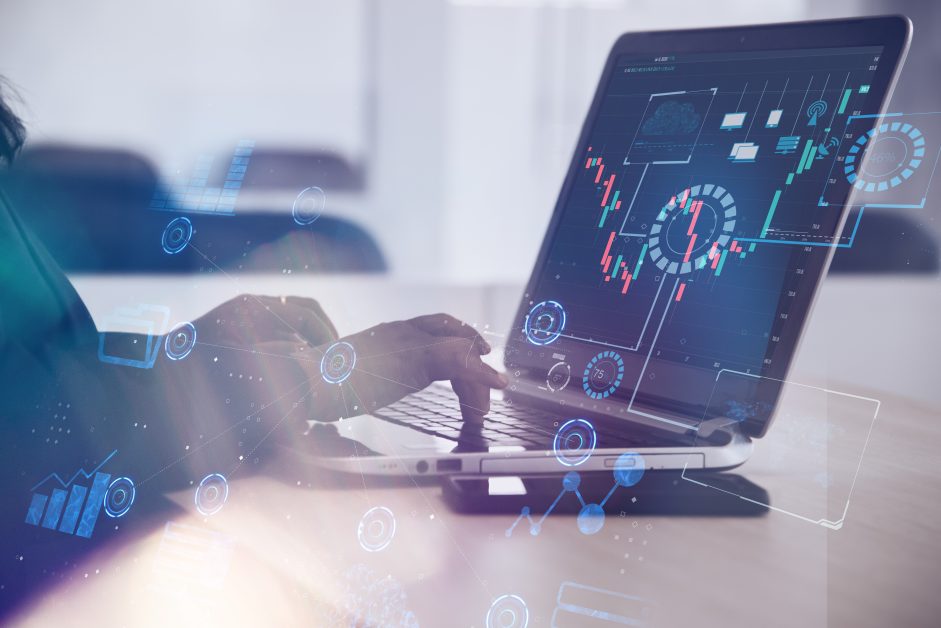 Technology has been changing the anatomy of work for decades, increasingly augmenting work by automating individual activities that had to be otherwise done manually. With the introduction of Enterprise GenAI, organizations are poised to unleash the next wave of productivity. 
Some are already harnessing the power of GenAI to transform work and how products appear in front of their customers. Johnson & Johnson has been using generative AI tools for knowledge mining and to help R&D teams more efficiently manage and organize medical research. And engineers at Boeing are already using generative AI models to explore new ways to optimize aircraft design. 
From a Pipe Dream to Powering What's Possible
While GenAI's potential is massive, many are still skeptical and don't know where to start. The "hallucinations" result in inaccurate and unreliable outputs. The massive costs to build and fine-tune. A lack of transparency into the source of generated content. Not to mention the potential risk due to outdated and biased information. 
At Sinequa, we're fiercely determined to solve the most complex challenges facing the modern workplace. With AI at the forefront of our mission, we aim to help fuel new possibilities for innovation by redefining knowledge discovery across data-intensive industries. The introduction of GenAI is the latest evolution in our longstanding legacy of helping organizations power what's possible.
The Next Wave of Productivity: Enterprise-Ready GenAI
We've set out to become an integral part of the DNA of mission-driven companies by enabling them to drive innovation from the inside out. How? By helping organizations overcome any limitations and bring AI-powered knowledge retrieval and content generation to the workplace. Sinequa overcomes infrastructure and organizational barriers that stand in your way, helping you create a more connected, efficient, modern workplace.
But what about the concerns so many have raised about GenAI?
Put simply, when GenAI is integrated with a world-class, AI-powered search engine, hallucinations disappear, and trustworthiness replaces skepticism. GenAI draws only from your governed data to provide trusted, contextualized insights. The result? A cutting-edge AI search experience designed to revolutionize the way your workforce discovers knowledge, generates insights, and delivers impact.
Meet Your New Best Friend – And Your Personal Assistant
Ready to 3X your productivity? Imagine having a personal assistant that gives you everything you need to thrive at your job. Sinequa Assistant represents decades of industry-leading AI-powered search innovation, combined with modern GenAI capabilities. It's like having a personal assistant who…
Has read – and can easily recall – all content relevant to your role, 

Answers every question with unparalleled speed and accuracy,

Can be trusted to keep your information private and secure, 

Is a great writer (in any language or style,) and

Can quickly create new materials based on existing knowledge. 
Ready to learn more? We've got you covered.