Whitepaper
All industries
Cognitive Search for Customer Service Optimization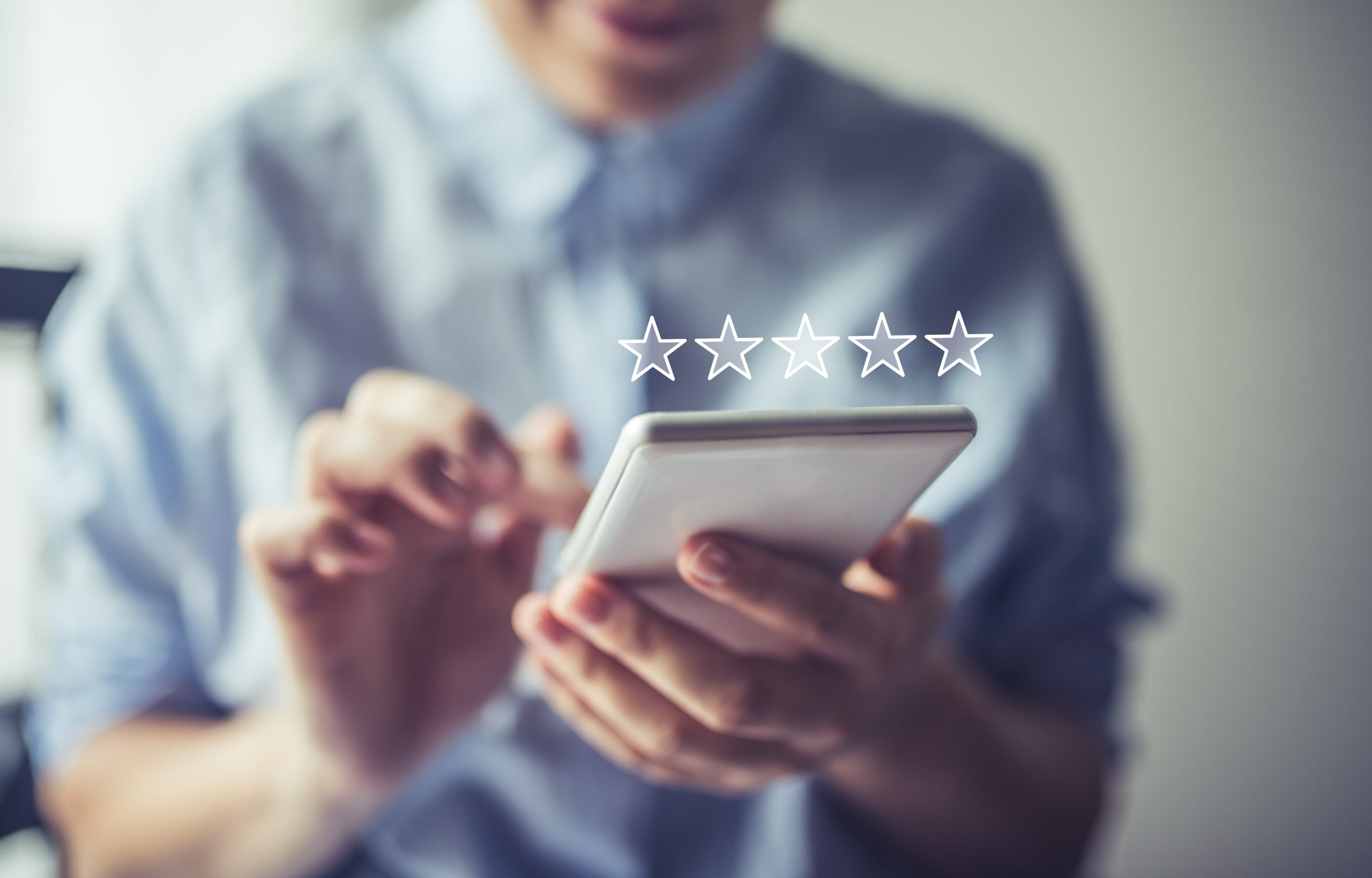 Successful customer-driven companies understand that each customer is an asset: an asset to be valued, protected and maximized.
Customer service centers serve as organizational information hubs, resonating with the voices of the customers. Properly utilized, they can satisfy customers and improve retention; they can also drive revenue by cross-selling and upselling. To do this, they must manage the volume of interactions efficiently and control average handle time (AHT). Increasingly, they must achieve this with tighter budgets. Instant access and 360° views of all customer and product data is mandatory to enable customer service representatives (CSRs) to operate more efficiently. With people and information spread across various locations, this task can seem daunting.
With its right mix of technology, Cognitive Search & Analytics enable customer service centers to:
Provide personalized and highly relevant communication.
Nurture customer relationship and prevent customer churn.
Improve productivity, reduce operating expenses and gain efficiencies.
Minimize customer service representative turnover and knowledge loss.