Whitepaper
Financial Services
KM World: Cognitive Search Brings the Power of AI to Enterprise Search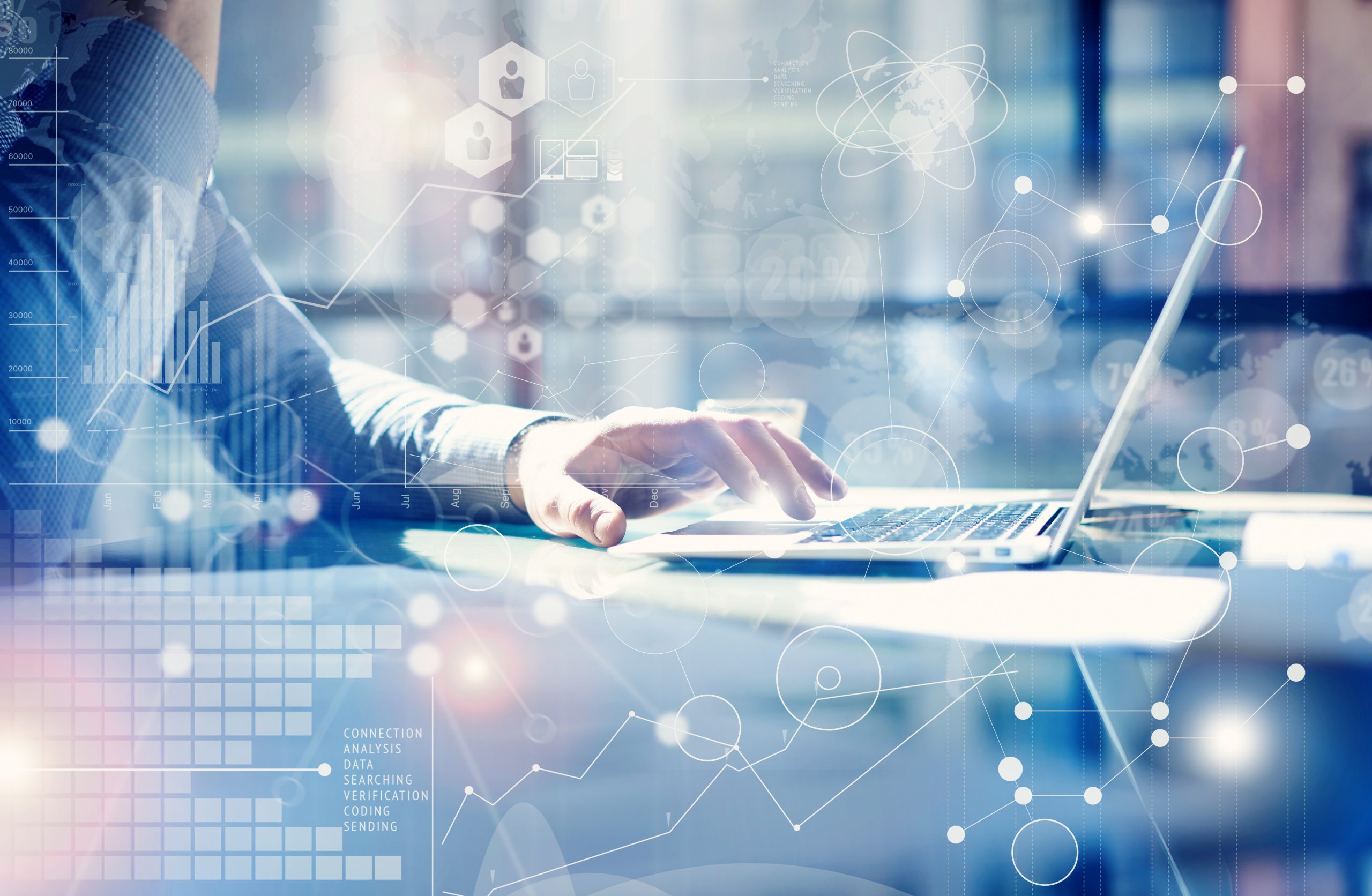 What is Cognitive Search
Forrester, one of the leading analyst firms, defines Cognitive Search in a recent report as: The new generation of enterprise search that employs AI technologies such as natural language processing and machine learning to ingest, understand, organize, and query digital content from multiple data sources.
"Cognitive Search = Search + NLP (Natural Language Processing) + AI/ML (Artificial Intelligence/Machine Learning)"

-Hans-Josef Jeanrond. Hans-Josef brings more than 20 years of experience in IT sector.
Key findings
How Cognitive Search works
Use Cases
Use Case: Regulatory Compliance
Use Case: Maintenance and Repair of Complex Systems