Optimize Manufacturing Maintenance & Support Operations with Search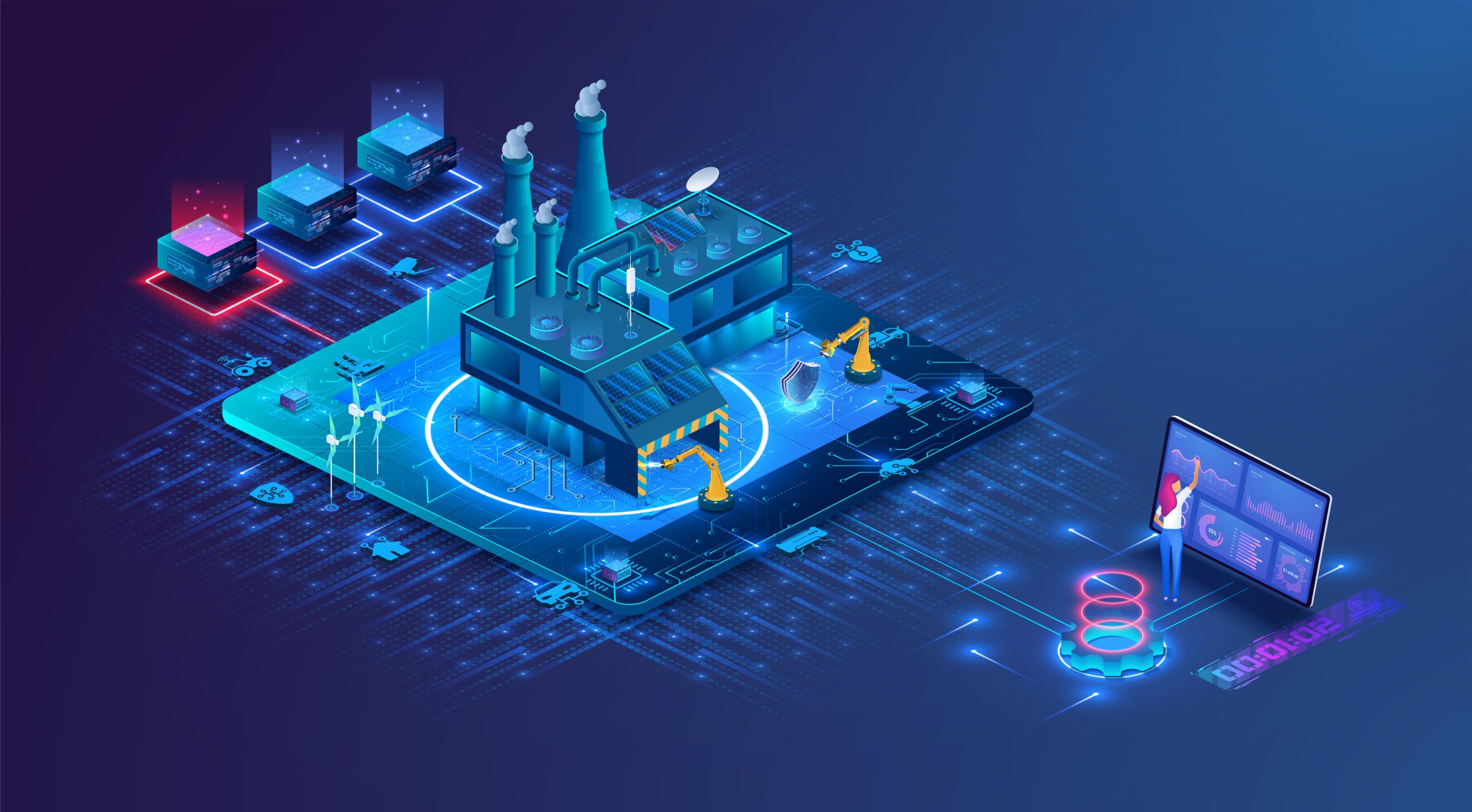 Your Service Center Technicians and Field Support Engineers are wasting 30% of their day… but not because they want to.
Long ago was the time when maintenance and support were seen as an appendix to the manufacturing process, but those days are long gone. As more manufacturers realize the value of having a world-class maintenance and support function, the desire to improve their company's level of service, make technical information more usable, and provide options that ACTUALLY end with more loyal and satisfied customers grows exponentially each year.
AI-powered Search technology gives support teams and product specialists at leading manufacturers the ability to quickly find the information they need to investigate issues, diagnose problems, perform repairs, and provide timely knowledge or advice to customers in need.
In fact, the experts at CIMdata estimate that an AI-powered Search Solution for your Maintenance and Support team can:
Improve customer productivity by 5 to 20% – Semantic search of service manuals allows customers to minimize asset maintenance and repair time
Improve internal productivity by 10 to 30% – Contextualized search of customer, service, and product information minimizes time for customer support
Optimize use of internal resources by 10 to 25% – Improved productivity reduces the number of required field and internal technicians and support centers
Improve customer satisfaction and loyalty (5 to 10%)* – Minimize asset downtime for increased customer revenue-generating capability
The value is clear, and with customers like Northrop Grumman, Airbus Helicopters, Ciena, BASF, and Siemens, Sinequa knows manufacturers better than any other search technology provider.
In a climate where every major business disruption – supply chain challenges, economic conditions, and growing customer expectations – places pressure on manufacturing organizations to do more with less, the key to driving higher customer satisfaction is a world-class maintenance and support function, driven by.
Ready to learn more?
In this whitepaper, discover how Sinequ's AI-powered search can help you:
Leverage intelligent search for proactive maintenance strategies by analyzing historical data and real-time insights to prevent equipment failures.
Seamlessly integrate smart search technology (like Generative AI and LLMs) to accelerate decision-making, troubleshoot issues faster, and leave customers happy.
Cut costs by harnessing the power of real-time data to optimize resource allocation, reduce maintenance costs, and maximize equipment lifespan.