On-demand webinar
Manufacturing
Unlocking Generative AI-Powered Insights for Manufacturers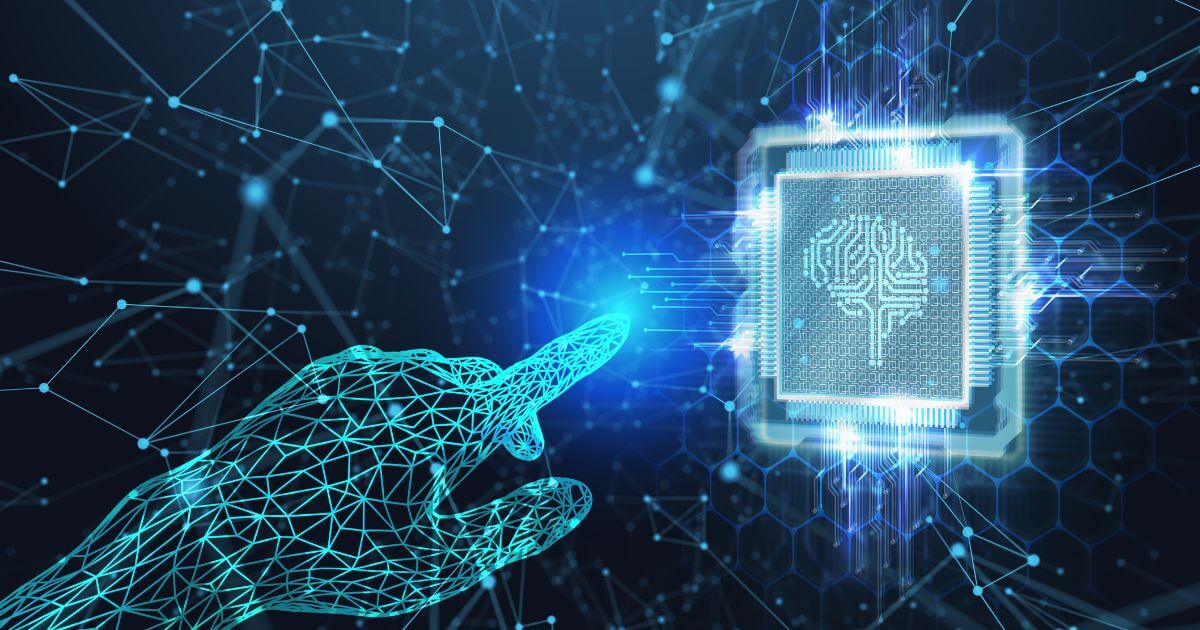 Watch the replay of Sinequa and Microsoft in the virtual event, Unlocking Generative AI-Powered Insights for Manufacturers
Generative AI has incredible potential to transform how manufacturing organizations innovate, get answers, support customers, and reduce rework. But that potential is only realized when it's paired with your internal data. We are thrilled to bring you a manufacturing-focused webinar to explore the synergy between the Sinequa platform and Microsoft Azure OpenAI.
This webinar is tailor-made for maintenance and customer support team leaders, as well as designers and AI enthusiast product leaders who want to streamline their workflows and build a digital thread. See how you can leverage state-of-the-art technology within your maintenance and support teams as we showcase how Sinequa and Azure OpenAI drive transformative results for your organization.
Watch the presentation by Lucio Tiberi, Director of Product GTM at Microsoft, and Jeff Evernham, VP of Strategy & Solutions at Sinequa, to explore how Generative AI and search is the model of the future for leveraging knowledge.